Tuesday, 11. July 2006
Meet Professor Josef Shaked
who will conduct the
Analytic large groups on the peacecamp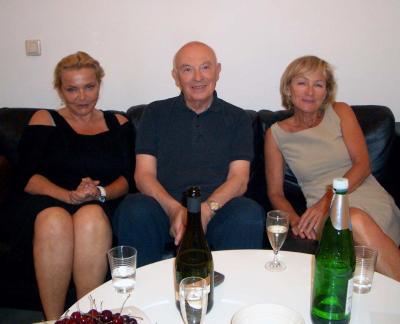 Professor Shaked, practicing and teaching psychoanalyst and group analyst has trained generations of younger colleagues in many countries of the world.
Multicultural and polyglott Professor Shaked is of hungarian origin and has been living and practicing in various countries and continents.
He will lead the analytic large group on the peacecamp.
... comment