Tuesday, 15. July 2014
Greetings To All
Hello Everyone,
I'm Isaac Komakech, 18 from Uganda, East Africa. I'm pleased to know about everyone who participates in this event and was overwhelmed to learn about the goodtimes you had. I love everything about this and I just wanted to say Hello! :)
... link (0 Kommentare) ... comment
Sunday, 25. July 2010
Hannibal Means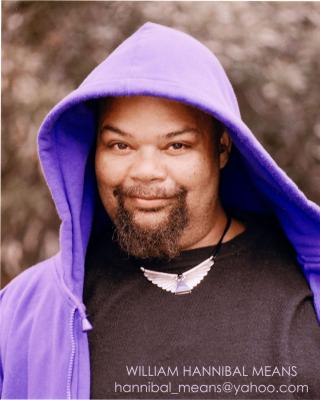 Hannibal Means Compete ~ America's Got Talent Top 48 week-2
http://www.youtube.com/watch?v=1_aPU6AU0hM
Let's keep our fingers crossed for
HANNIBAL MEANS
winning the
AMERICA GOT TALENT CONTEST
... link (0 Kommentare) ... comment
Tuesday, 5. June 2007
Peacecamp 2007, 2008, 2009, 2010, 2011, 2012, 2013, 2014, 2015
If you are looking for information on following projects, have a look at
Peacecamp 2007
,
Peacecamp 2008
,
Peacecamp 2009
,
Peacecamp 2010
,
Peacecamp 2011
,
Peacecamp 2012
,
Peacecamp 2013
,
Peacecamp 2014
,
Ambassador of peace exhibition and conference
,
Peacecamp 2015
,
Peacecamp 2016
,
Peacecamp 2017
and
Peacecamp 2018
.
... link (0 Kommentare) ... comment
Wednesday, 28. March 2007
letter from a participant of peacecamp 2006
dear Evelyn,
how are you ? first of all i wish u a very happy pesach :)
so how is everything? are there any plans for a reunioun in the summer for watching geo's film ?
anyway i know i'm being a very much of a pain in the ass, forgive me for the expression..
but i think that i should really participate in the summer camp this year.. i know it would be unfair for the other groups but i feel like i can help and learn more from you guys.. you have been a great inspiration to me and litrally changed my life.. from the bottom of my heart i trully wish that you will agree...

i love you much
hugs and kisses
enas zaher :)
... link (0 Kommentare) ... comment
Thursday, 15. February 2007
nosa, 00:36h
heey ppl's!!! first of all i miss ya all a milion years!!! how u all doin? hope ur fine :)
anyway.. we need to orgenize something real fast.. and by something i mean a reunion !! iknow we are all waiting for this.. (i hope u guys are) so plz tell me what you think about my idea a.s.a.p...! okey ? send ur comments here : lonly_without_ur_toch@hotmail.com
okey ppl take care of you!!!! luv ya all sooooooo very much!!!!
hugs n' kisses
enas z.
... link (1 Kommentar) ... comment